CLEAN AIR FOR EVERY SPACE
Manufacturing, Supplying and Exporting
air filtration systems
Kleanfil International is a leading name in the world of Air filters and Air Filtration Systems, we are distinguished for our wide range of products and ability to design, produce and test air filtration products to any specification.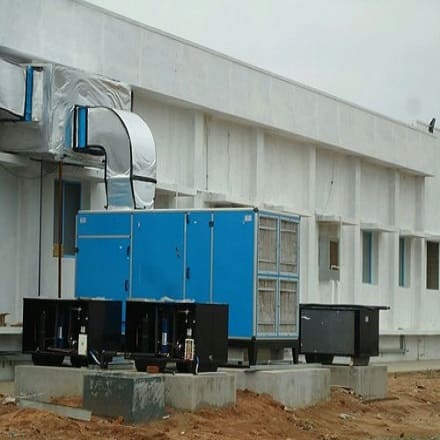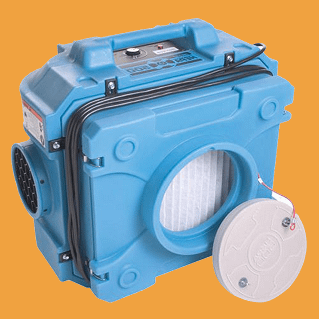 State-of-the-art manufacturing facality
Today Kleanfil International features among the leaders in the Air Filtration Industry in the development and production of air filters, air handling units, air washers, air scrubbers, fan filter unit, bibo and clean air solutions. We are surging forward in the air filteration industry with the name Kleanfil International being synonymous for quality, reliability and value for money.
Our reliable and high quality products
We Are Leader In Industrial Filtration Market
Industries where our products are used